Sustainable building – tips for construction, home, garden, cultivation and co.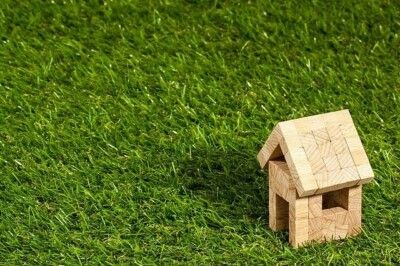 Sustainable building
If you have decided to build your own home sustainably, you still have a number of important decisions ahead of you. One of them deals with the appropriate materials for construction.
The materials for sustainable building should of course be particularly robust and at best also durable.
When people talk about long-lasting, sustainable materials, they are not talking exclusively about the resource itself.
It is also a matter of ensuring that the building materials last as long as possible and are maintenance-free. This can make a higher investment pay off in the long run.
House, garden, cultivation and co.
Have you already gone into detail with the planning and know exactly how you envision your future property?
While some place great value on a garden in which to plant for a sustainable lifestyle, others may focus more on an extension or carport for the car.
Depending on what building measures you plan to take, different tips may be suitable for you.
For example, if you are looking for a carport that is easy to maintain and provides the best protection for your vehicle and possibly other equipment, a steel carport is highly recommended.
A carport on steel represents a higher investment, but will last a lifetime without requiring much maintenance and cleaning.
It is a sustainable construction, because you will not have to renew even over the years, because the material is very high quality.
Solar energy
Regardless of the design of your property, it is also worth investing in solar energy. Install solar panels on your roof to save electricity costs and make use of a renewable energy.
Solar energy is one of the most demanded resources of today and is excellently used in the construction of new houses. As a homeowner, you will benefit from solar panels in the long run, while also increasing the value of your property.
When building your own home, it is important not to cut corners and to give thorough thought to points such as energy and materials.